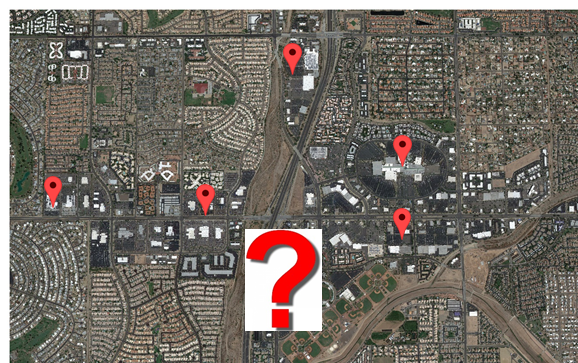 "Has Zimmer been here?" is a common question when shopping center companies are doing acquisition due diligence or during a capital budget review. The reason property owners and managers ask for our report is simple. Zimmer Consultants produces easily understood, thorough, and reliable pavement management reporting. The initial report establishes a baseline of the original site environment, current pavement conditions, and multi-year budgeting for improvements. Subsequent report updates build upon the initial data to refine pavement condition and budgeting projections.
Zimmer Consultants has refined the pavement management report into a client-friendly reference document. It answers common questions:
How much pavement do we have?
What are the current conditions?
How much will it cost to achieve acceptable conditions?
What are cost-effective maintenance and rehabilitation options?
What do I need to do to get to the acceptable condition?
These answers are supported by charts, tables, and site plans to explain our conclusions.
Image from Google Earth